On 15 th , July, Richen Group is pleased to announce that an opening ceremony was held to celebrate the new factory relocation of Dongguan Richen Precision Manufacture Co., Ltd.(Richen Precision). The group President, Mr Hu, the main shareholders and all employees have attended the opening ceremony.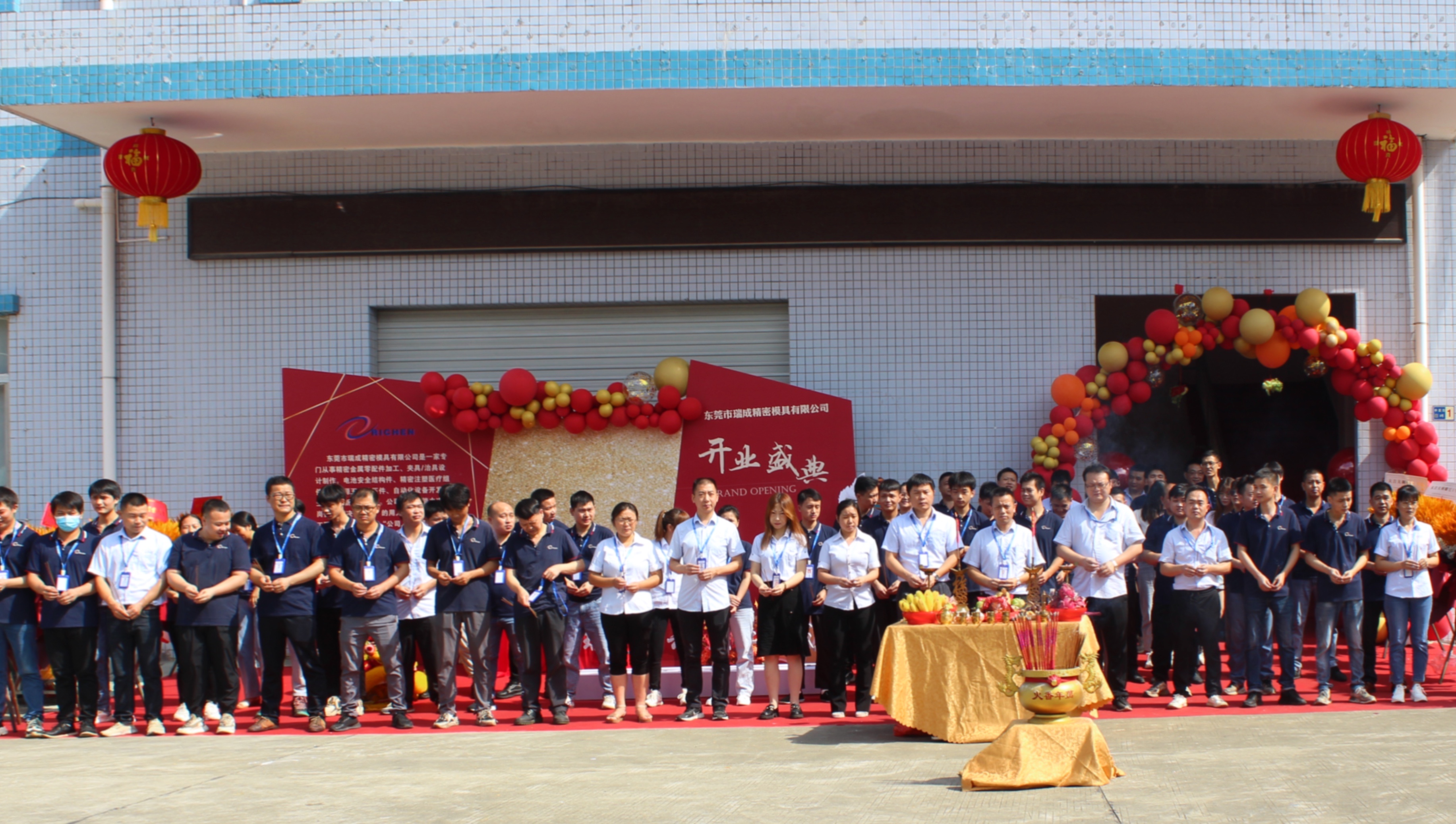 The ceremony was held in Canton style, the burning incense, the authentic lion dance and other activities to express hope for the business and wish the company good luck. In end of the ceremony, leaders of the company have given every staff a red packet as a gift, to memory this important moment and to thank for the hard-working of every staff. After the ceremony, the company held a big party which served with a lot of delicious food and drinks. Whole the staffs, invited distinguished guests and the representatives of local government have invited to this party.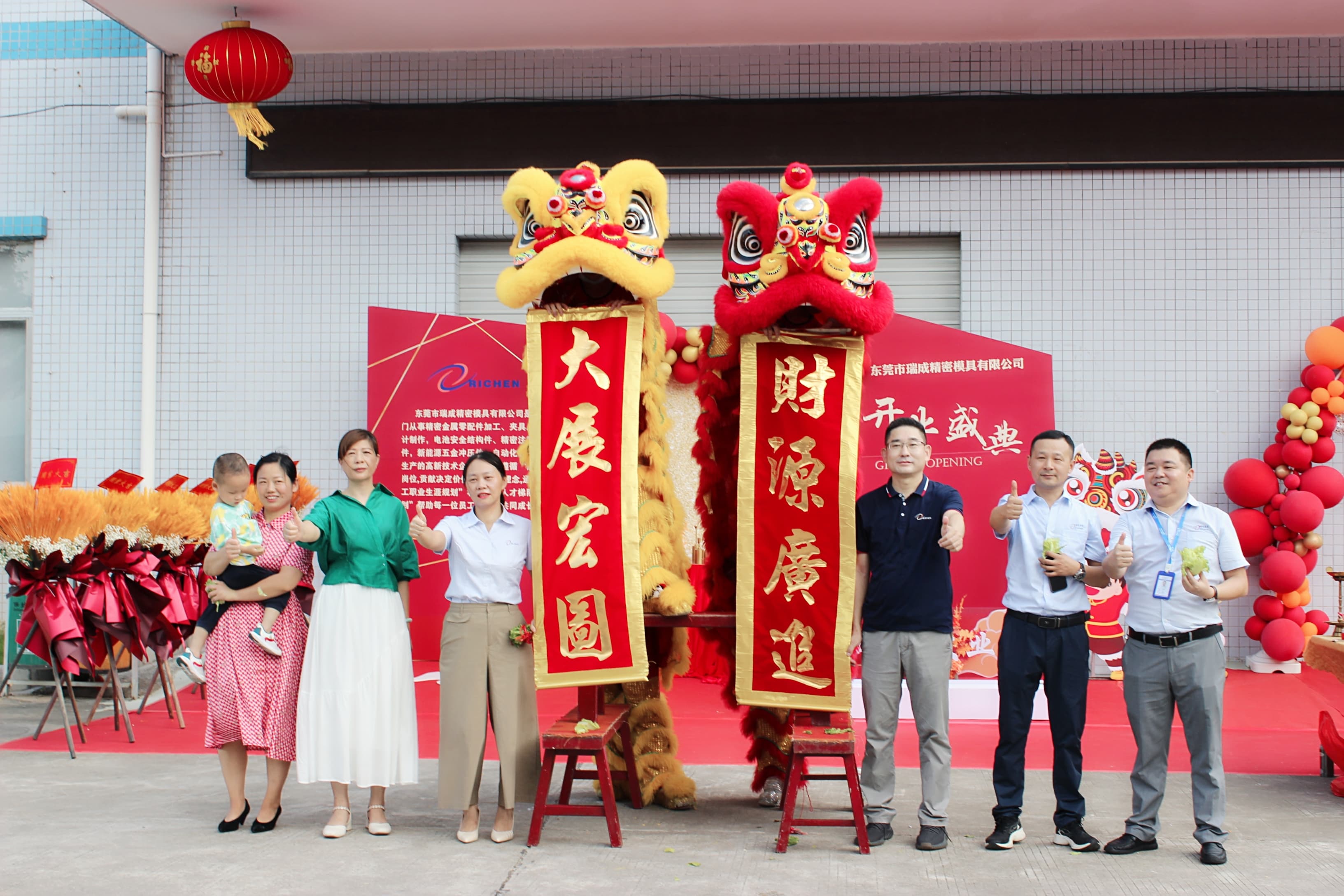 New factory, new start, with better working environment. The grand opening represents a new era of business. With the witness and support of all members, Richen Precision will continue to boost and create greater glories!