In order to make the company's employees feel the warmth of home, the company holds a birthday party every month for employees who have a birthday in that month.
On December 30, the company held a group birthday party for employees whose birthdays were in December. After dinner, colleagues with birthdays in December came to the training room to participate in the group birthday party. At the party, staffs of the administration department carefully prepared delicious cakes, fresh fruits, various drinks and exquisite birthday gifts for the birthday person.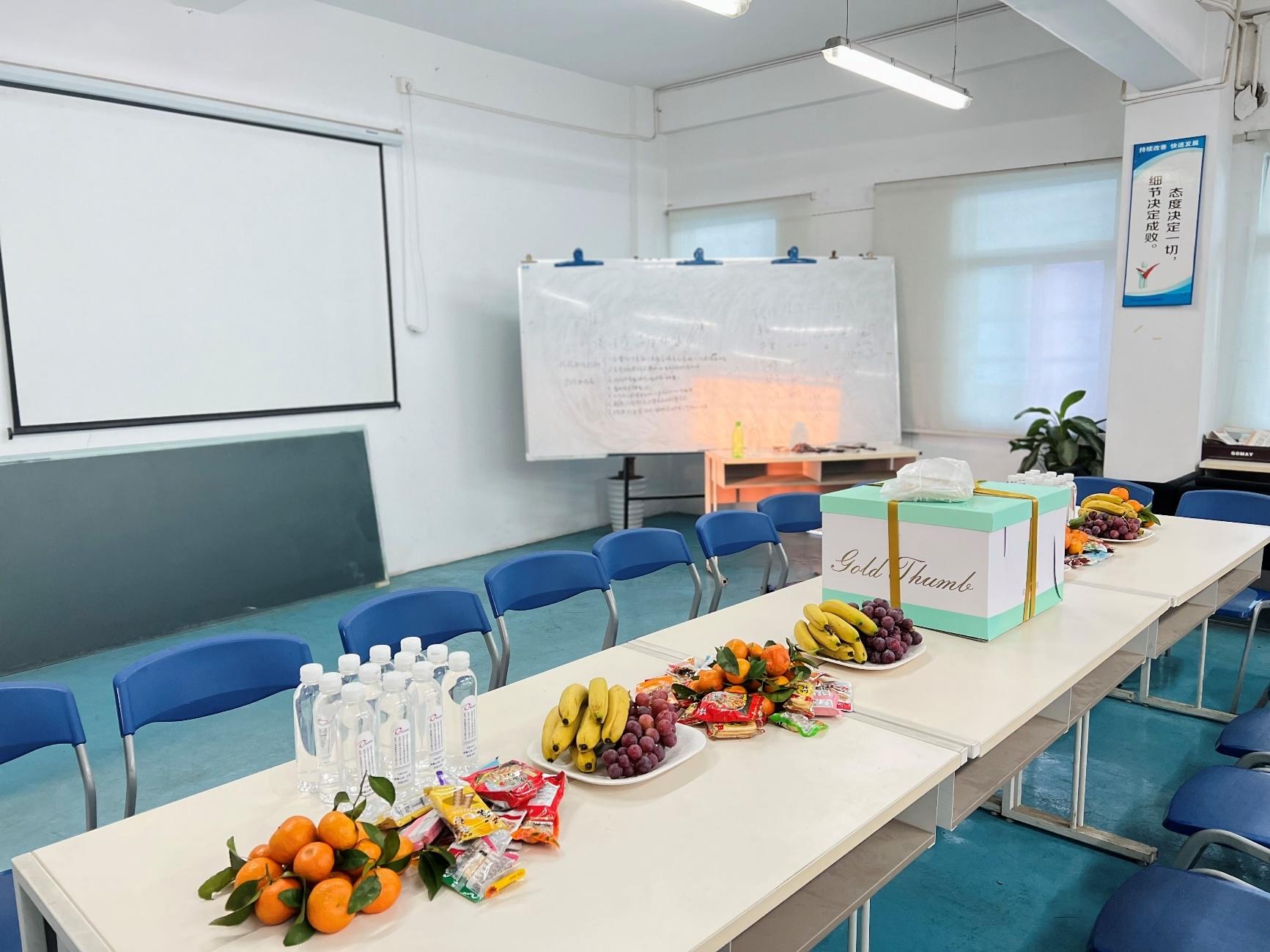 Everyone sat around, singing, chatting, enjoying the food, and whole people had a big smile on their face. At the party, staffs spoke freely, some people talked about the luck and sadness of life, some people praised the company's humanistic care system, and some people felt that time flies, and they have grown up and become more and more mature without knowing it.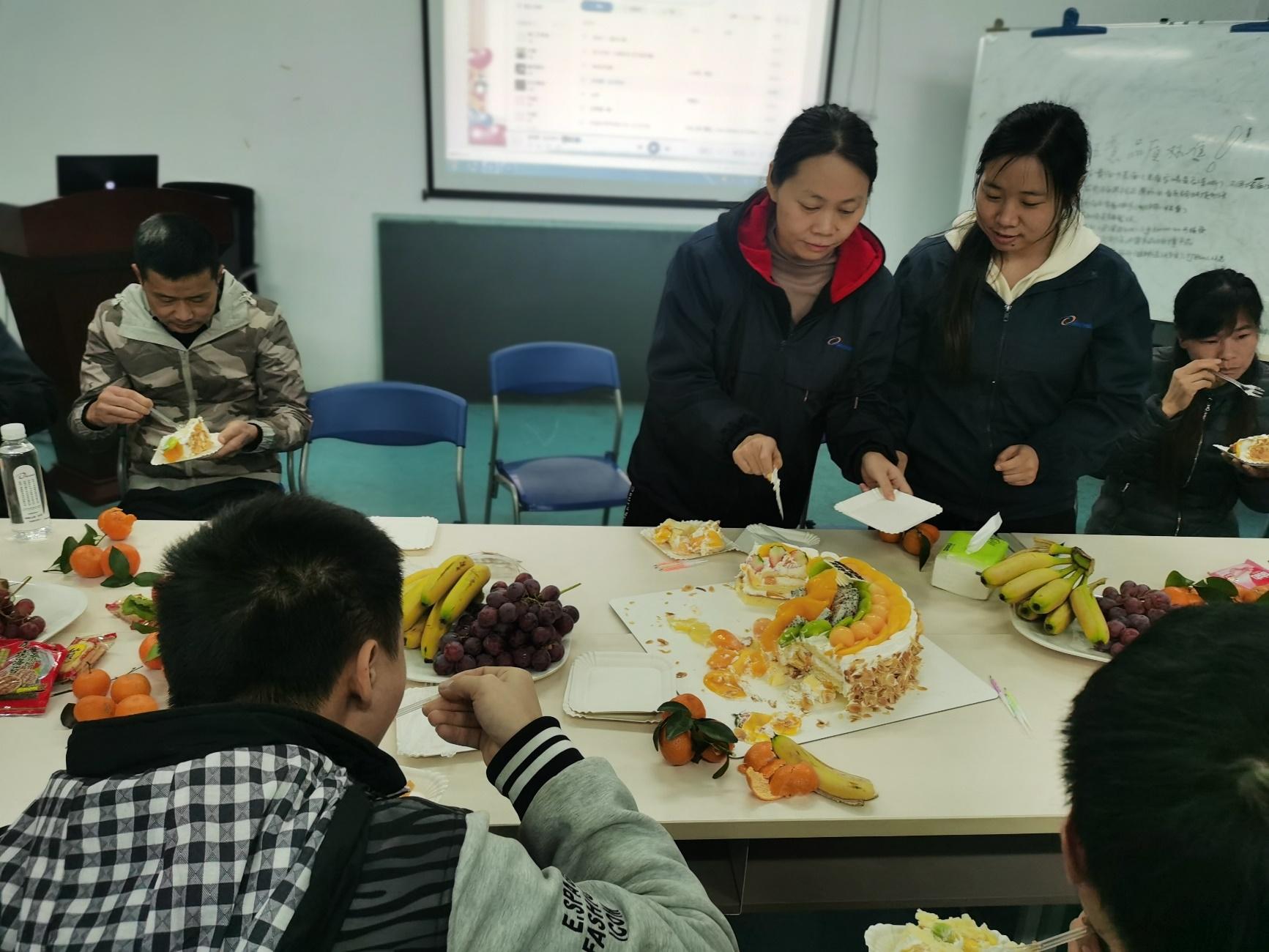 We ate and chatted, and the party lasted until nine o'clock in the evening. Through this party, staffs communicated with each other, it enhanced mutual understanding. The relationship between them seemed to be not just colleagues, but brothers and sisters. The company was more like a big family.