Every year, the company organizes group tours and colorful outdoor activities for employees to enrich their spare time and promote teamwork.
In order to encourage and commend outstanding employees with excellent performance in 2019, the company specially organized a group trip to Lhasa for outstanding employees in December 2019.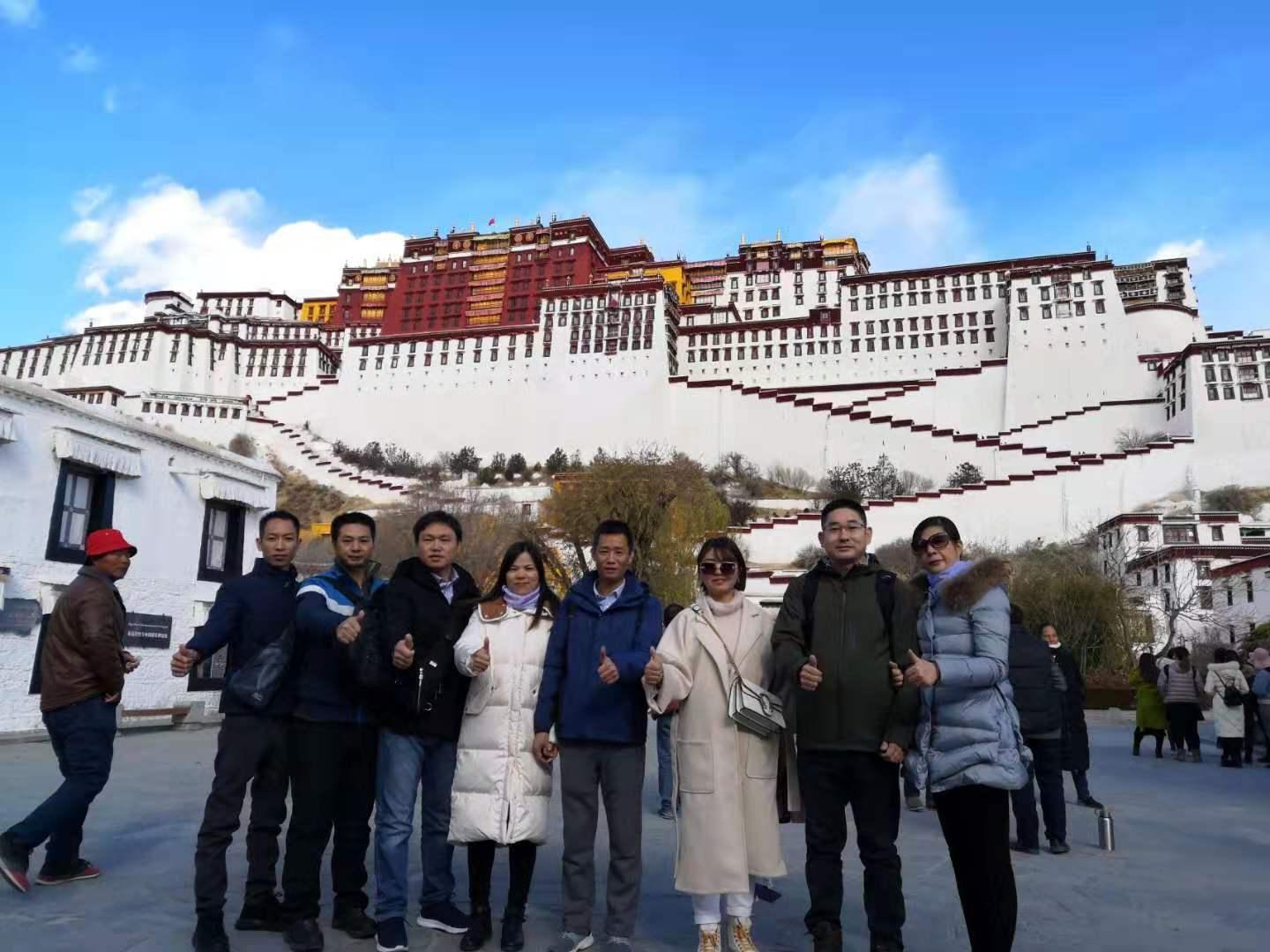 As one of the first batch of national historical and cultural cities, Lhasa is famous for its beautiful scenery, long history, unique customs, and strong religious colors. It is an international tourist city with snow-covered plateaus and ethnic characteristics.
The team visited the Potala Palace, Namtso National Park, Yajiang River Valley and other places, infected by the local strong religious atmosphere. At the plateau of 4,280 meters above sea level, Most of the people felt the low pressure and oxygen-sparse climate for the first time. Although some were a little uncomfortable, but more happiness. At the same time, it had to sigh the magic of nature and greatness.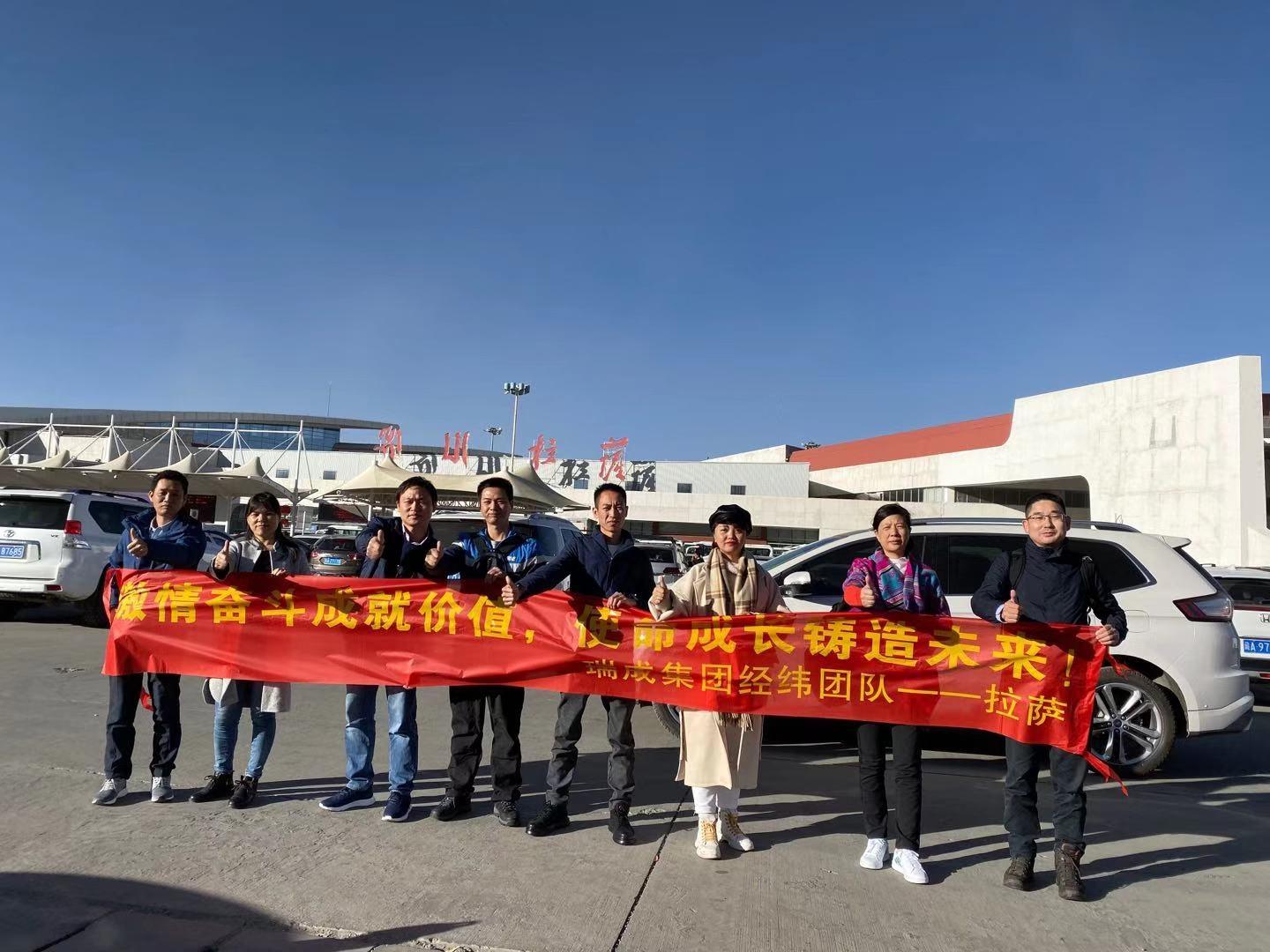 Working is for a better life, and travelling makes life more colorful. In the future, people of Richen will make concerted efforts, forge ahead bravely, create better work performance, continue to develop and grow Richen Group. Letting everyone have a better life in the future at the same time.